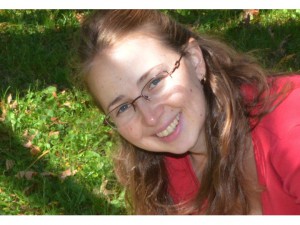 I am originally from Ukraine (one of the former republics of the Soviet Union). After the break-up of the Soviet Union, I immigrated with my family to the U.S.A. and until last year, lived in Miami, FL.  While in Miami, I earned my Bachelors in Biology and PhD in Behavioral Endocrinology at Florida International University.  I moved to Elizabethtown in 2012 and joined Elizabethtown College in Spring, 2013.
My broad research interests include animal behavior, endocrinology, and neuroscience. I am particularly interested in the field of social neuroscience; understanding how our social environment affects physiology and the nervous system.
As a behavioral endocrinologist I am interested in understanding the endocrine mechanisms and central processing pathways that contribute to species differences in social strategies and communication tactics. Ultimately, I would like to understand how social experience and environment at different stages of development affect future behavior by altering the social behavior network of the brain, an interconnected network of hormone-sensitive brain regions involved in social behavior.
Click here to learn more about my current research and teaching.