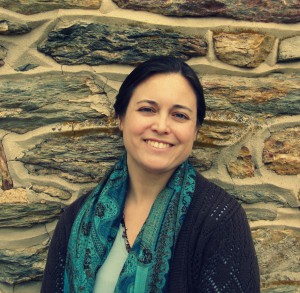 Try spending seven years researching and writing about Christmas.  Somehow, I am able to keep my family's holiday and the weighty history of Christmas separate.  I came to my study of Christmas through the the study of Victorian literature.  Christmas research has also taken me to interesting places: Christmas shops in Copenhagen and Belsnickle meet-and-greets in Lancaster County.  I can't turn down a field trip, and, when you are looking for it, there are signs of Christmas culture everywhere.   Luckily, I have been able to conduct some of my Christmas-related research during trips to China, Iceland, and Scandinavia.
My Writing Profile
Once I started looking for it, I realized that much of the writing I do falls into the technical writing category. I create or update syllabi and draft assignment requirements each semester. When I draft these items, I always consider what the audience needs to know to create a successful assignment.
Outside of the classroom, I write memos to the administrators whenever I find plagiarism in a student's work. I draft proposals for conference presentations.  Much of my emailing includes responding to student emails requesting information, contacting staff about scheduling, and asking policy questions of other faculty and administrators.
In my role on a non-profit board I draft marketing messaging and reports.  I have also researched and drafted the content for our organization's PA Clearances policy and instructions.
Book publishing requires its own batch of technical writing such as book proposals, initial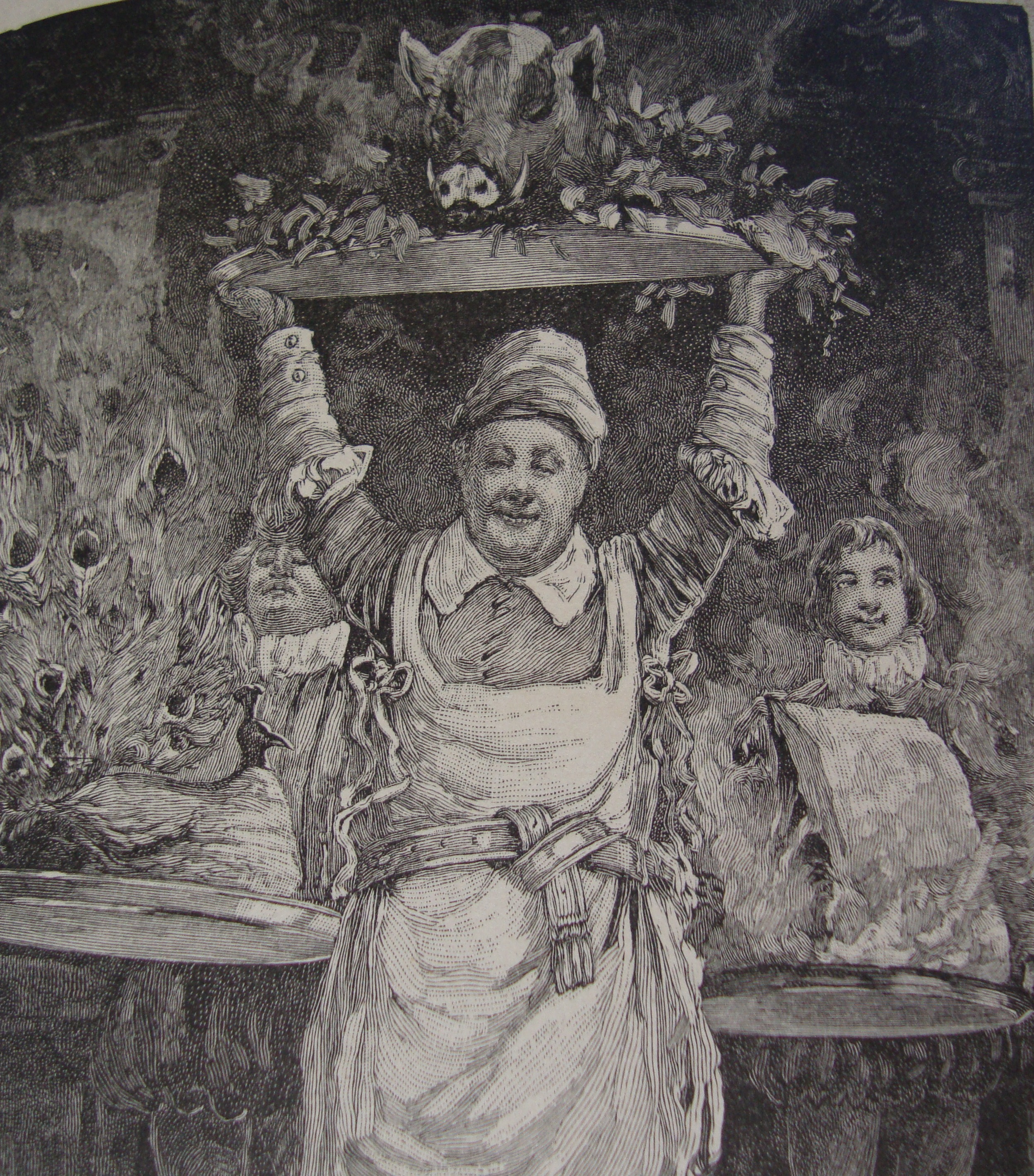 letters to publishers, and summaries of projects. Once the contract is signed, authors and publishers exchange many emails. In 2009 Palgrave Macmillan published my first book about how Victorians wrote about Christmas. My latest book from Reaktion Press looks at the culture of Christmas in an approachable format for a general reading audience. I have also published several scholarly articles in literary journals.